Facilities
We are a 24 hour access health club with a lot to offer.
We have a wide variety of weight machines that can help tone your whole body or if you are just looking to walk or run we have many treadmills and elliptical's.
Bikes – Ellipticals – Treadmills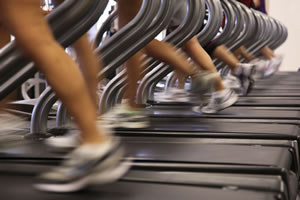 6 Treadmills –   Nautalis brand
5 Elliptical Machines – Life Fitness & Nautalis Brand
2 Bikes – Life Fitness brand
Free Weights – Weight Machines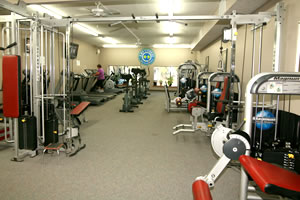 Weights are Magnum. We have many different weight machines for you to try out.
Lockers – New Bathrooms – Showers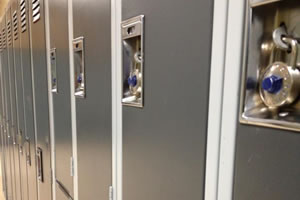 We have 2 sets of locker rooms that are no extra charge to use once you are a AMP member.  All you need to do is bring your own lock and pick a locker.  We also have a new tile shower, that is handicap accessible.  Stop in today for a tour.